We did it: Circular workwear and 100% plastic-free!
WHY BLUE LOOP WORKWEAR?
The clothing industry is at a breaking point, and the environment is paying the price. The unlimited and fast-paced production, use and disposal of clothes leads to depletion of resources, plastic soup and pollution of ground and water. This has to change!


In our search for a solution to overproduction and overconsumption, we came into contact with the champions of circularity: Lenzing Group in Austria. Since 2011, we have been working on giving worn clothing and textile waste a second life in new Blue LOOP Originals apparel. And now, 11 years on, we have created a completely circular solution for workwear.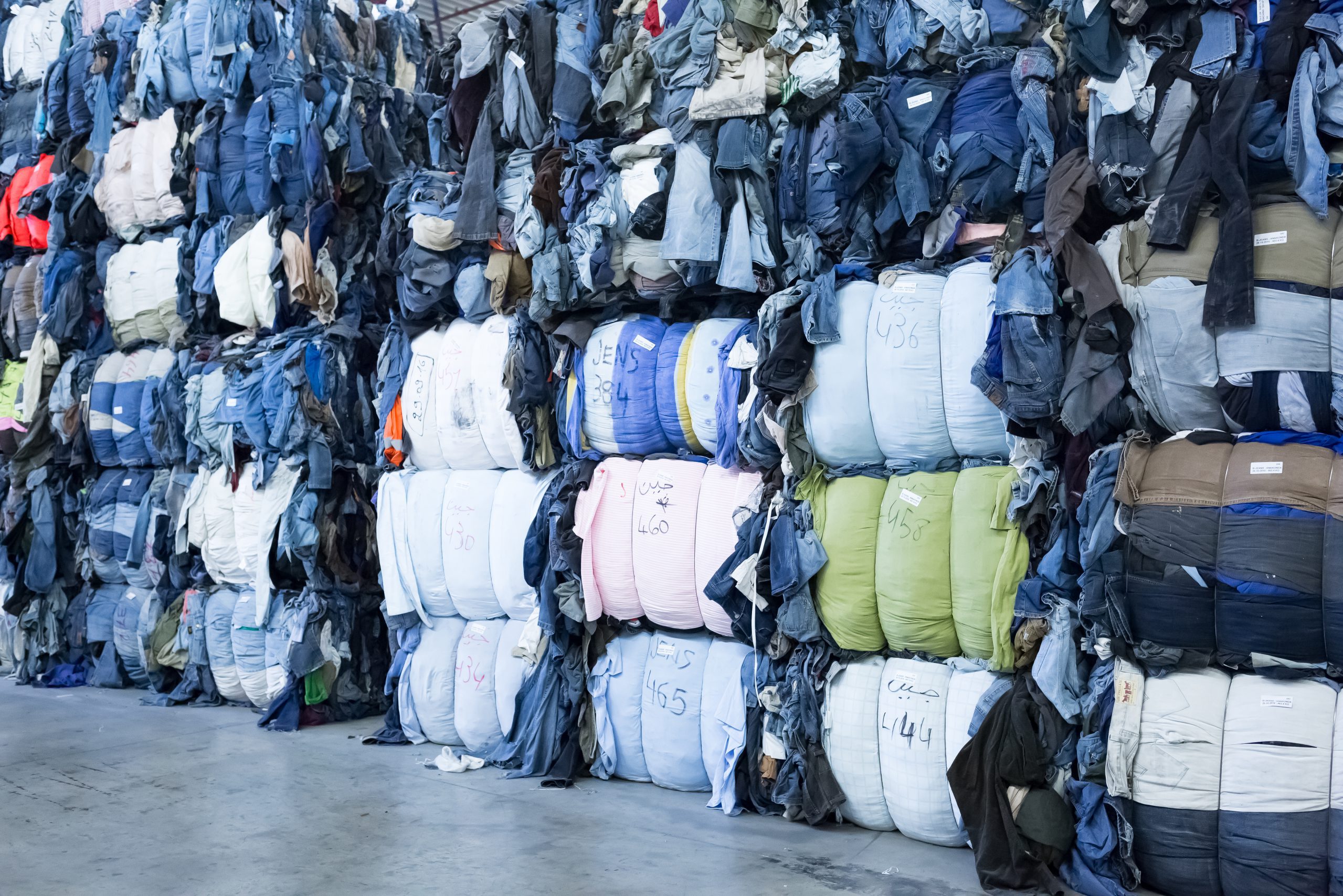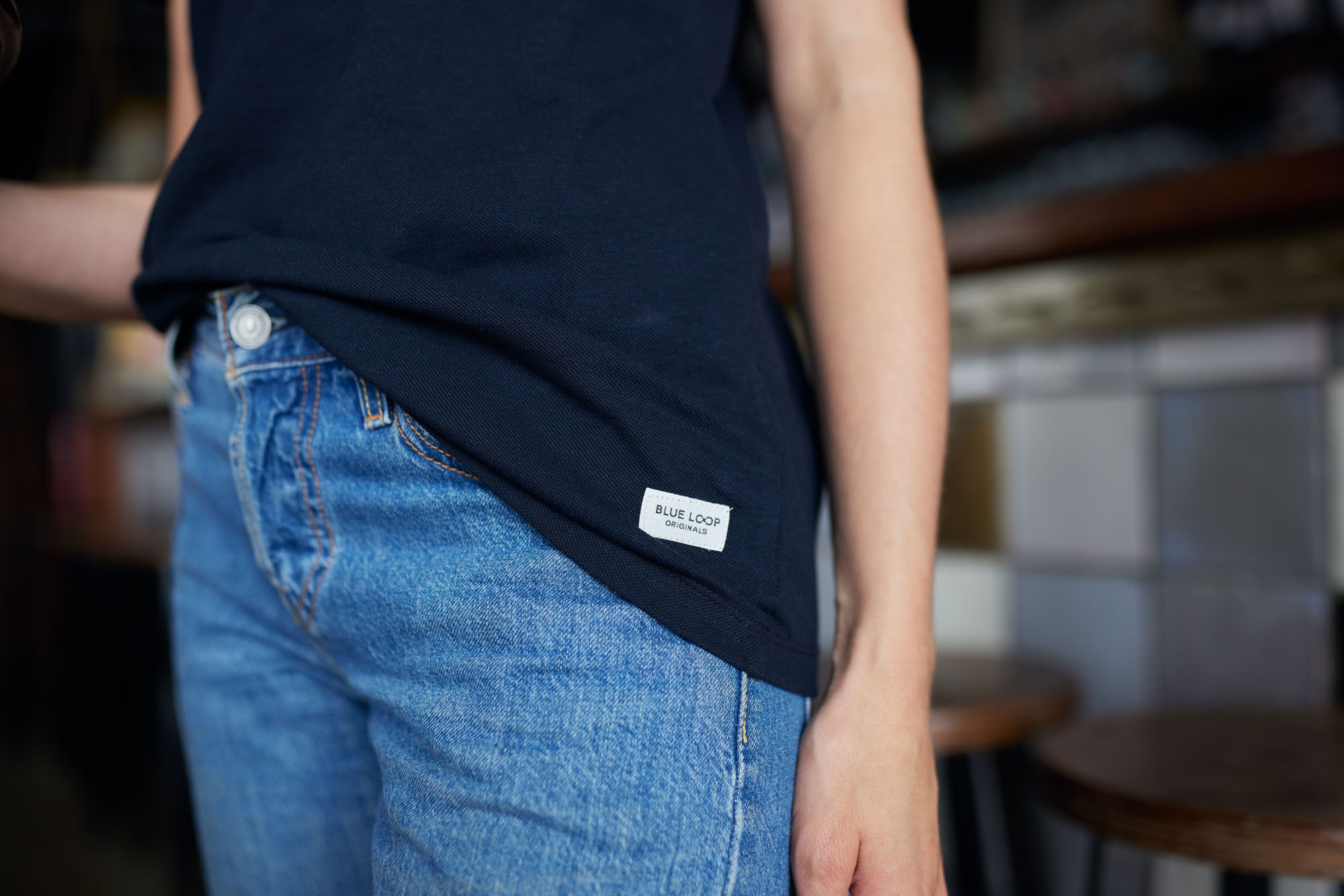 OUR 'ZERO PLASTIC' PROMISE
Plastic is everywhere in our lives. Just check the label in your clothes. Do they contain polyester? We are making you a 'zero plastic' promise! This way, we prevent being part of global (micro) plastic pollution. Good for the environment and healthier for you, the wearer!


For our zero-plastic workwear, we maintain a strictly circular design and production philosophy. Keeping our ecological footprint low, and making sure our apparel does not end up in landfill by giving it a second life as raw materials for new Blue LOOP Workwear.
Blue LOOP Originals launches its workwear collection featuring fabrics made from:
ORGANIC COTTON
We use GOTS certified organic cotton from Greece. Not only does it ensure that the plants are grown organically, it also requires environmentally and socially responsible manufacturing.
REFIBRA
The pioneering REFIBRA™ technology involves upcycling cotton scraps and our worn out Blue LOOP Workwear. These cotton scraps are mixed with wood pulp from eucalyptus trees, a renewable raw material that comes from sustainably managed forests, to produce new virgin TENCEL™ Lyocell fibers to make Blue LOOP Workwear
RECYCLED COTTON
We use post-industrial cotton waste to avoid textile waste to be disposed in landfills or to be incinerated.
TRANSPARENCY
We know all of our partners through and through and know how our products are made. This allows us to calculate the exact ecological footprint. You may call that 100% transparency; we call it normal.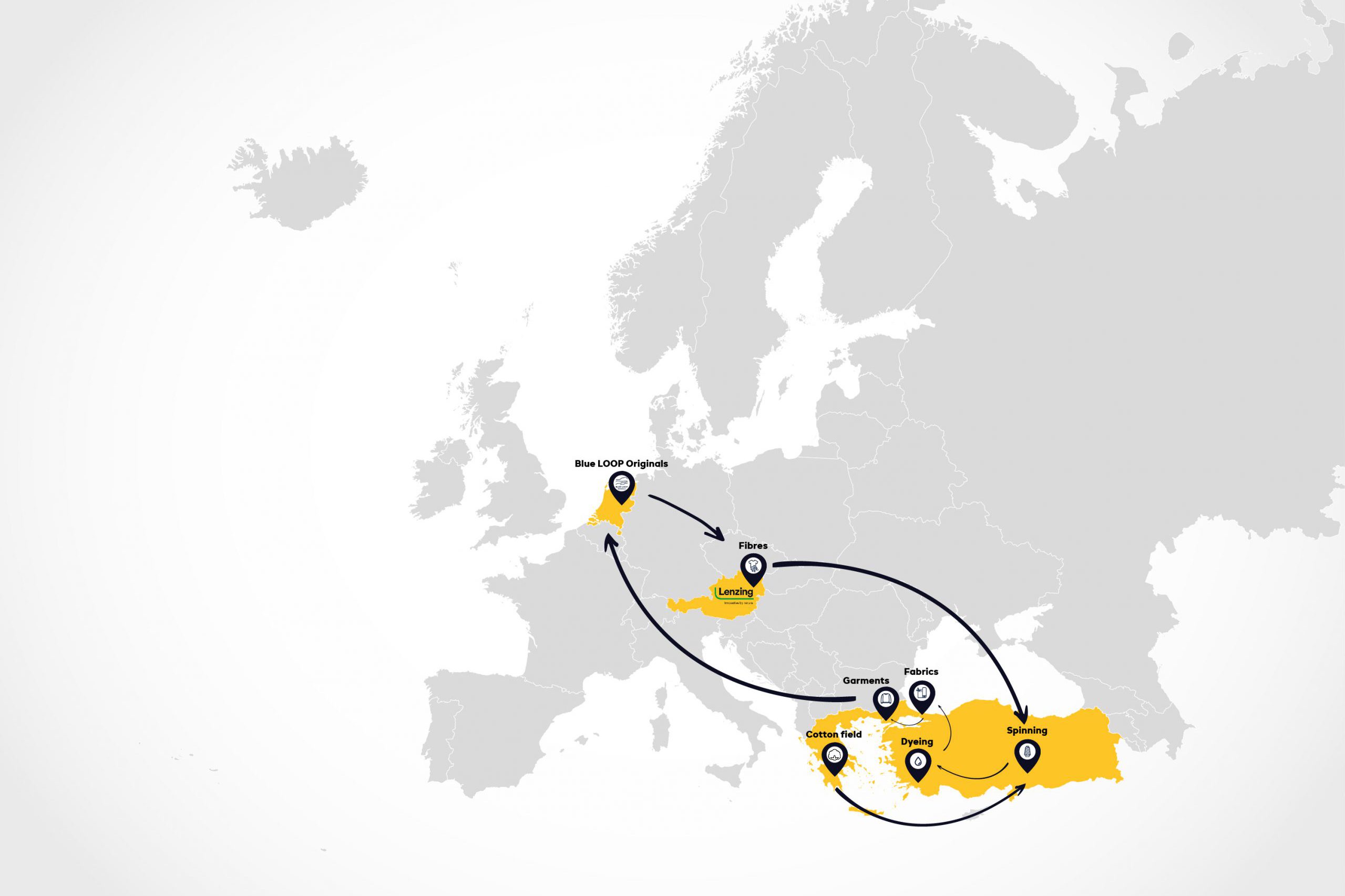 TESTIMONIALS

Blue LOOP Workwear has been used for many years by these 'Recycling Super Heroes':
"Blue LOOP Originals' style and vibe are a great match with Jaz in the City Amsterdam. All items are super comfortable and made with recycled materials, so our team members love wearing Blue LOOP Workwear. A sustainable environment is one of our core values, which is a perfect match with Blue LOOP Originals. On top of all this, Ron and his team provide us with excellent and personal service!"

Michael Kazoun
Operations Manager

Jaz in the City Amsterdam
"We are happy and proud to say that we have completely kitted out our store staff in Blue LOOP Workwear. Blue LOOP has been a long-term partner of Bever for recycling clothing and developing new collections. Dressing our staff in Blue LOOP Workwear emphasises how much we value using recycled materials, that are recyclable themselves."

Christian de Jong
Manager Innovation & Sustainability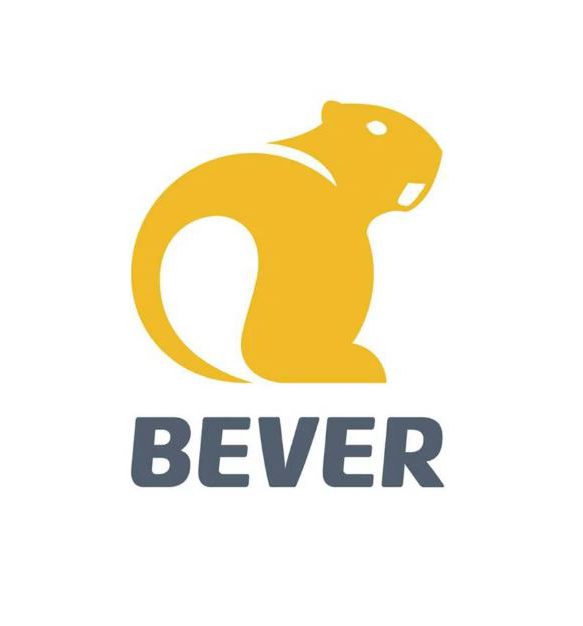 Bever
"We simply love our Blue LOOP Polo shirts. The quality far better compared to brands used before and our staff feels comfortable wearing Blue LOOP Workwear, and their voice is important for us! Beside good quality of the products it is important for us to use 100% sustainable products in Soho House Amsterdam."

Piotr Napora
Back of House Manager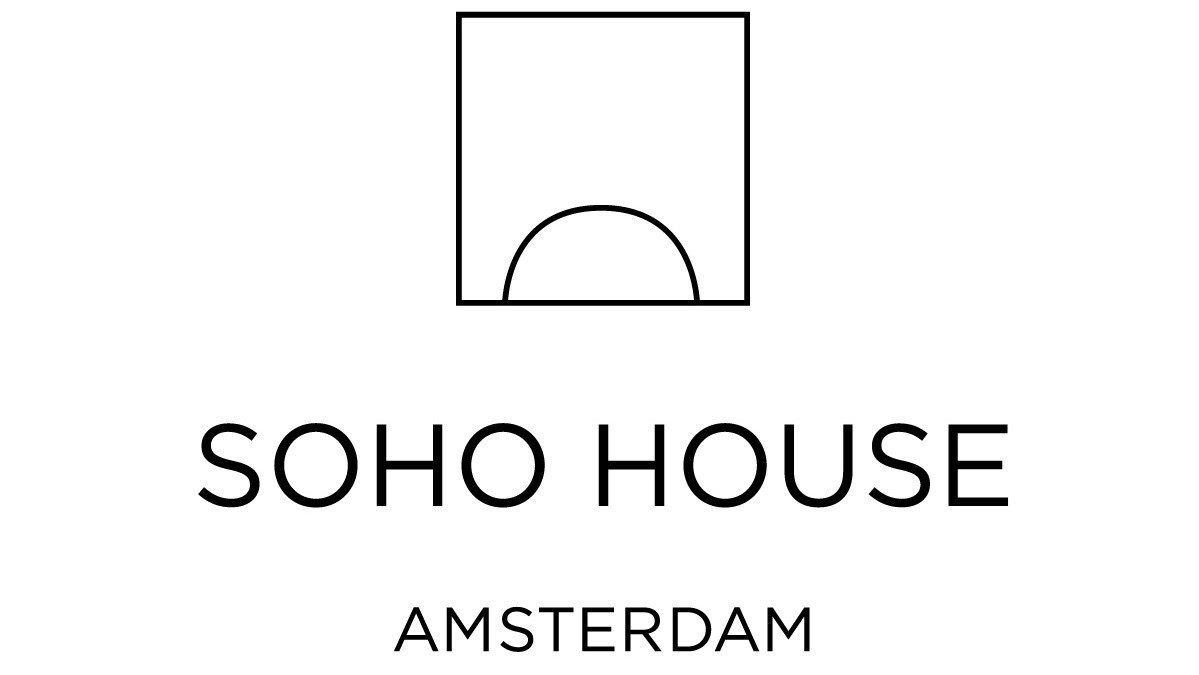 SOHO House Amsterdam
SUSTAINABLE CERTIFICATION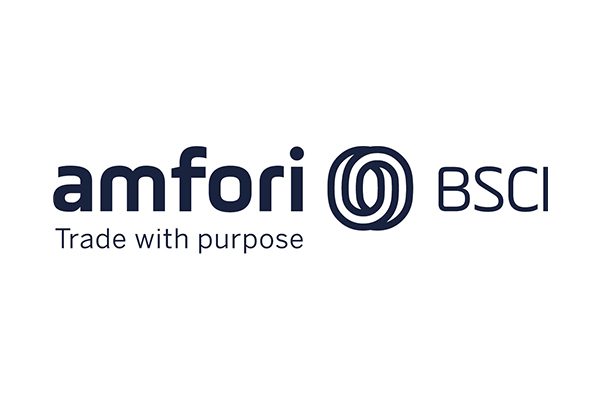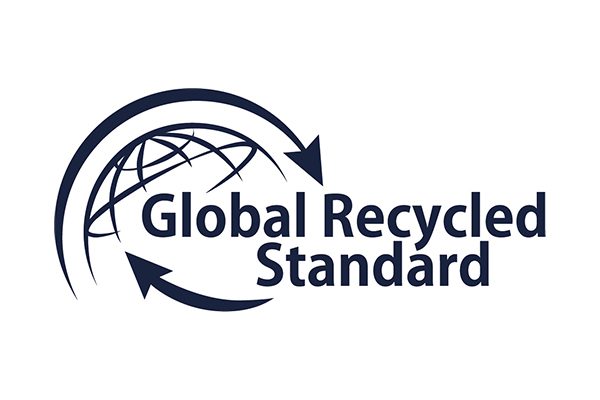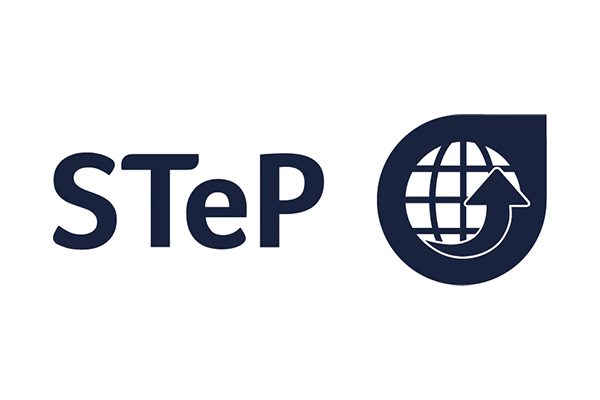 Contact
Join us and be part of the change!
Please leave your contact detail if you want to become the next 'Recycling Super Hero' or want to know more about the unique Blue LOOP Workwear concept.